Scott Snyder
Scott Snyder is an American comic writer currently working for DC and Image Comics. His current project is All Star Batman.
He is well known for his work on titles such as Batman, American Vampire, Swamp Thing, Superman Unchained, Severed, Wytches, and The Wake.​​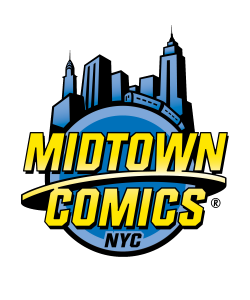 Scott Snyder is appearing at Five Points on behalf of Midtown Comics – and he'll be signing only at the Midtown Comics booth!