FOOD TRUCKS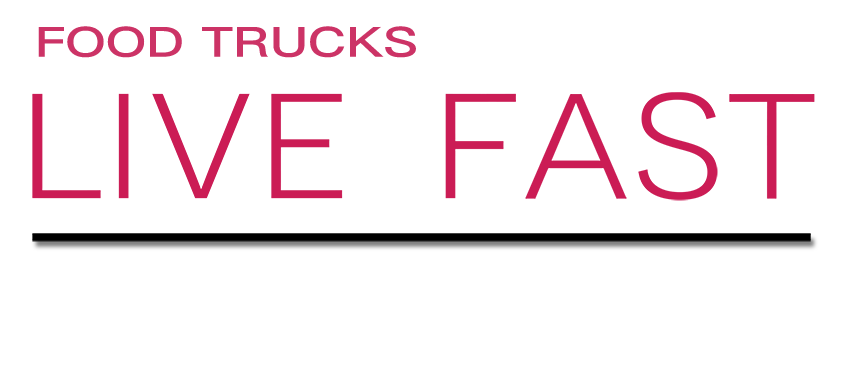 Live Fast Group Consulting is both a non-traditional expansion vehicle for up-and-coming food concepts and established restaurants, as well as a food truck broker for events of all sizes.
Whether you're a hosting a large scale event or branded food truck activation, or an event planner looking to rent a specific food truck for a pop-up event, Live Fast Group Consulting is your key to the food truck industry.
Korilla BBQ: Korilla BBQ is one of the most widely recognized food trucks in the country. They were on the first season of Food Network's "The Great Food Truck Race" and have never looked back. They are known for creative parings such as bacon-kimchi fried rice! Korilla has won numerous awards for their amazing Korean BBQ including The 2011 Vendy Award for Rookie of the year and being voted the #1 food truck in all of NYC by The Village Voice.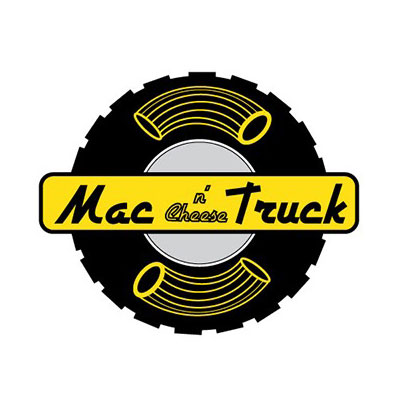 Mac Truck: Celebrity Chef Dom Tesoriero, who has recently been seen on Food Network's The Next Food Network Star, has opened NYC's first and only Mac N' Cheese food truck. The Mac Truck is known for their creative award-winning Mac N' Cheese creations such as the cheeseburger mac n' cheese as well as their fried Mac Bites.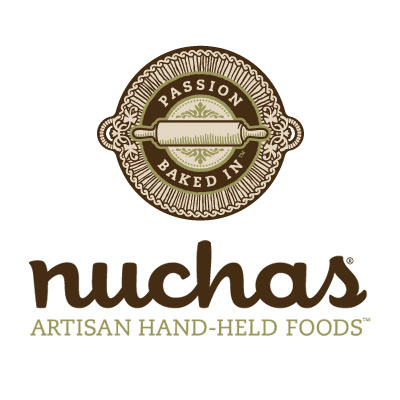 Nuchas Empanadas: Nuchas the empanada king of New York can be found serving unique flavors like Italian sausage and pepper, spicy cheese, and Seitan Al Pastor. These empanadas are freshly baked and not fried and can be found on their iconic food truck & cart as well as their kiosks throughout the city including Times Square and Citi Field.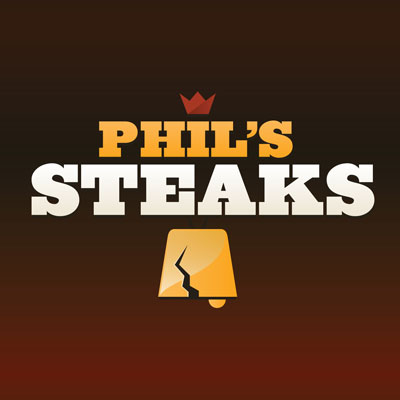 Phil's Steaks: Phil's Steaks hit the streets in 2011 has quickly generated one of the largest followings around. With a combination of high quality beef ribeye and freshly baked rolls shipped directly from Philly, this truly is the most authentic cheesesteak you can get with out actually going there. The "Jawn" won the Vendy award for Rookie of the Year in 2012 and has since been seen doing huge events like Comic Con and Belmont Stakes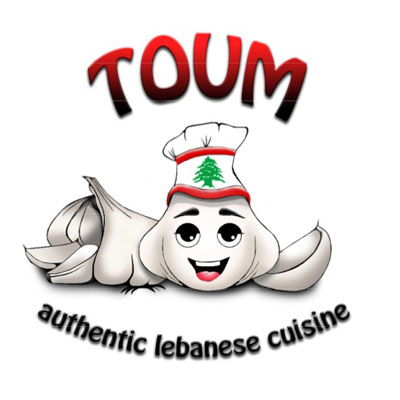 Toum: Toum has been serving up delicious Lebanese food to New Yorkers since 2012. Using traditional cooking methods and rustic ingredients they elevate Lebanese to a new level. Some of their most popular dishes include their crisp falafel, beef shawarma, and their world famous Toum garlic whip.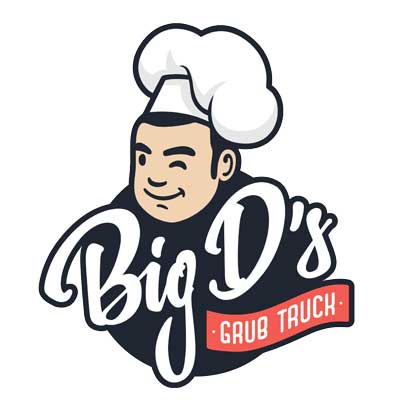 Big D's Grub: Big D's Grub Has become a New York City institution. They can be spotted in their two trucks all over NYC serving their Asian-Fusion inspired menu. From their mouthwatering bulgogi tacos with pickled vegetables to fragrant green and red curries, there is something for everyone.